MTCNA English – February 5-7 2018, St. Julian's, Malta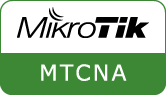 MTCNA – MikroTik Certified Network Associate.
Trainer: Matthew Ciantar,
February, 5th – 7th, 2018, Sliema, Malta. Language: English.
Registration
General Information:
MikroTik Certified Network Associate is the first step and the foundation for the MikroTik certification. The course is designed for anyone who wants to learn RouterOS , and for all those who wish to take their first steps into the world of routing.
Date and time: February 5th to 7th 2018 – 9:00 to 17:00
Location : The George Hotel– Triq Paceville St. Julians, St Julian's STJ 3103, Malta
Cost: €750 + VAT
Bundle Price: €250 off when booking 2 or more courses together
Group limited to 10 people.
Prerequisites : A good basic knowledge of TCP / IP
see below)
Transaction Charges may apply
IMPORTANT NOTICE:
This course includes training, food for lunch and coffee breaks for the training days;
Seat is not confirmed until Full Payment in advance or Deposit of €200 is paid;
Class can be cancelled with a full refund up to 2 weeks before the date of the event;
Course Description:
The course provides the necessary knowledge for installation, configuration and troubleshooting of Mikrotik RouterOS hardware and software. It contains various laboratory exercises to strengthen the understanding of theoretical concepts and operational capacity. The course follows the official program Mikrotik and consists of the following modules:
Here at TikTrain we are very serious and scrupulous about certification. We do require some propaedeutic knowledge (see below) to achieve the maximum possible results from the training days. Should you have further queries do not hesitate to contact us on info@tiktrain.com.
Install, upgrade, first system log in with MikroTik RouterOS
Configuring a Local Network
Static routing and dynamic routing concepts
DHCP, NAT and firewall filters
Simple Queues
Hotspot and Wireless Networks
Bridging, VPN Tunnels
Web proxy for URL filtering and caching
Practical laboratories on every topic
Online Certification Test
The complete official program of the course is available here.
Reservations:
All reservations and payments must be made before January 19th 2018. Please do not confirm your flights before this date.
Cancellation are allowed anytime. An administrative fee of € 100 will be retained in case of cancellation.
Organization:
Monday 5:
Tuesday 6:
Wednesday 7:

9.00 Registration
9.30 Training
11.00 Coffee Break
11.30 Training
13.00 Lunch
14.00 Training
15.30 Coffee Break
16.00 Training
17.00 End of the day

9.00 Training
11.00 Coffee Break
11.30 Training
13.00 Lunch
14.00 Training
15.30 Coffee Break
16.00 Training
17.00 End of the day

9.00 Training
11.00 Coffee Break
11.30 Training
13.00 Lunch
14.00 General review
15.30 Small break
16.00 Online Test
17.00 End of the training
The course includes
Training material in pdf format
MTCNA certification
L4 RouterOS License (if approved)
Usage of a MikroTik Router for laboratory tests.
Coffee breaks
Lunch
Dinner
A good understanding of TCP/IP protocol and the OSI stack
Good practice with IP Addressing / subnetting
Basic Networking and routing concepts
Laptop with Windows (or any system that can run winbox)
3 Cat5 Ethernet cables of at least 5ft
Power strip
Online Test:
The certification exam will be held online in English on the MikroTik website
The results will be immediately available
MTCNA examination includes both questions about Mikrotik and TCP/IP as well
The use of online translators will be allowed
The minimum score required to pass is 60% if you get a score of 50% to 60 % you will be granted of a second chance.
The MTCNA certificate will be immediately available in your MikroTik account
Location:
The George Hotel– Triq Paceville St. Julians, St Julian's STJ 3103 – Malta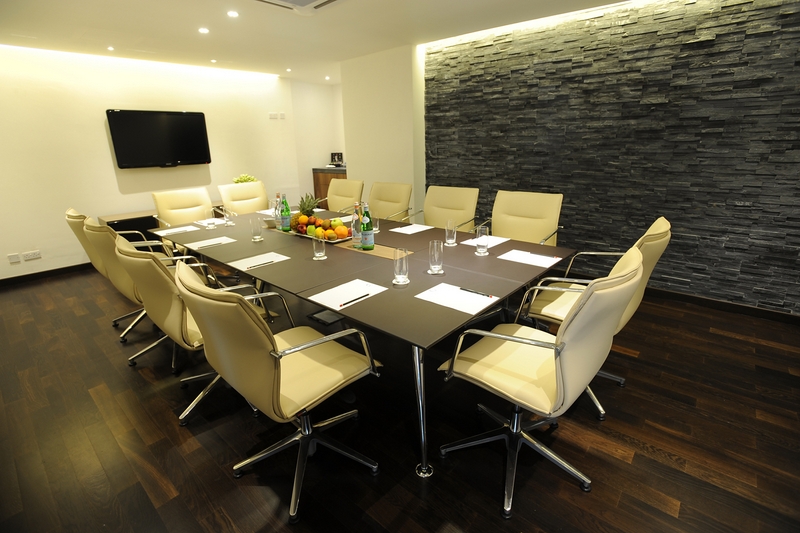 – Here is a map: