MTCIPv6e English – February 5-6 2018, St. Julian's, Malta
MTCIPv6e – MikroTik Certified IPv6 Engineer.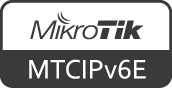 Trainer: Matthew Ciantar
February, 5th – 6th, 2018, St. Julian's, Malta. Language: English.
Registration
General Information:
Mikrotik Certified Traffic Control Engineer is an advanced Certification of MikroTik career that covers in details QoS, Firewall and DHCP. It is intended for network administrators interested in designing and implementing advanced traffic control and firewall policies with MikroTik routers.
Date and time: February 5th to 6th 2018 – 9:00 to 17:00
Location :The George Hotel– Triq Paceville St. Julians, St Julian's STJ 3103 – Malta
Cost: €650 + VAT
Bundle Price: €250 off when booking 2 or more courses together
Group limited to 8 people.
Required MTCNA certification (if not entitled of MTCNA may still attend training but will not be admitted to certification exam), good knowledge of TCP/IP protocol
see below)
Transaction Charges may apply
IMPORTANT NOTICE:
This course includes training, food for lunch and coffee breaks for the training days;
Seat is not confirmed until Full Payment in advance or Deposit of €200 is paid;
Class can be cancelled with a full refund up to 2 weeks before the date of the event;
Course Description:
Course is a detailed overview on IPv6 protocol and willbe capable to implement IPv6 network. Training covers many Technologies used for ipv6 and is organized in the following modules:
IPv6 introduction
Planning your IPv6 network from BGP to end user
BGP
OSPFv3
PPPoE
SLAAC
NDP
Firewall
IPv6 header
IPv6 Security
Transition Mechanism
All topics will focused on IPv6
The complete official program of the course is available here.
Reservations:
All reservations and payments must be made before January 19th 2018. Please do not confirm your flights before this date.
Cancellation are allowed any time. An administrative fee of € 100 will be retained in case of cancellation, or failure to achieve pre-requisites.
Organization:
Thursday 8:
Friday 9:

9.00 Registration
9.30 Training
11.00 Coffee Break
11.30 Training
13.00 Lunch
14.00 Training
15.30 Coffee Break
16.00 Training
17.00 End of the day

9.00 Training
11.00 Coffee Break
11.30 Training
13.00 Lunch
14.00 General review
15.30 Small break
16.00 Online Test
17.00 End of the training
The course includes
Training material in pdf format
MTCTCE certification
L4 RouterOS License (if aprooved)
Usage of a MikroTik Router for laboratory tests.
Coffee breaks
Lunch
Laptop with Windows (or any system that can run winbox)
3 Cat5 Ethernet cables of at least 5ft
Power strip
Online test:
The certification exam will be held online in English on the MikroTik website
The results will be immediately available
MTCTCE test includes generalized questions about Mikrotik and specific questions about NAT, QoS and Firewall
The use of online translators will be allowed
The minimum score required to pass is 60% if you get a score of 50% to 60 % you will be granted of a second chance.
MTCTCE certificate will be imediately available in your MikroTik account
Location:
The George Hotel– Triq Paceville St. Julians, St Julian's STJ 3103 – Malta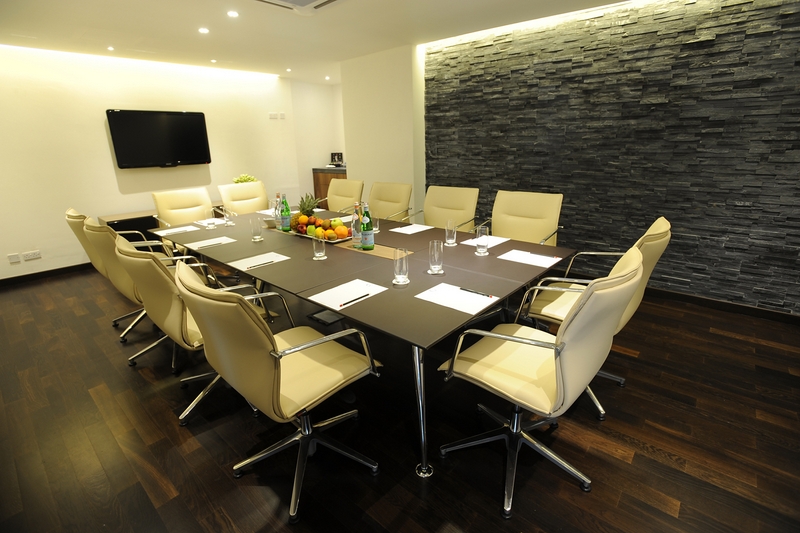 – Here is a map: