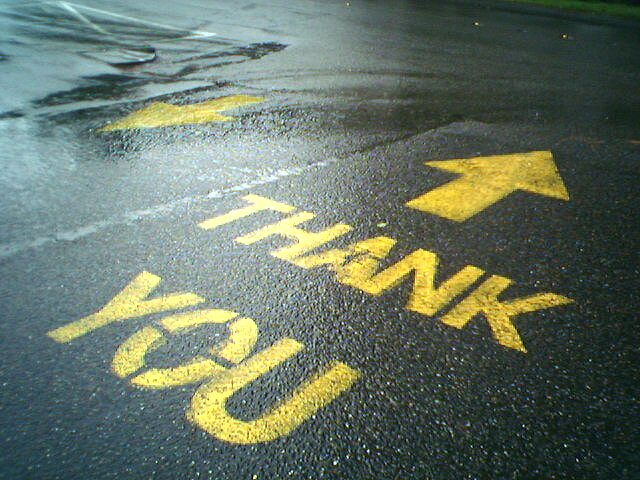 Thank You again for your payment. We will be in touch shortly. check your email in the next hour or so.
For any doubt feel free to contact us.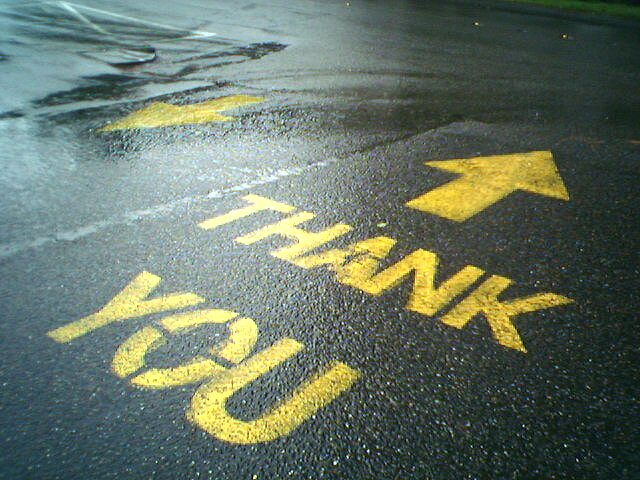 Grazie ancora per il tuo pagamento. Sarai contattato personalmente a breve. Controlla la tua casella email nelle prossime ore.
Per qualsiasi problema non esitare a contattarci.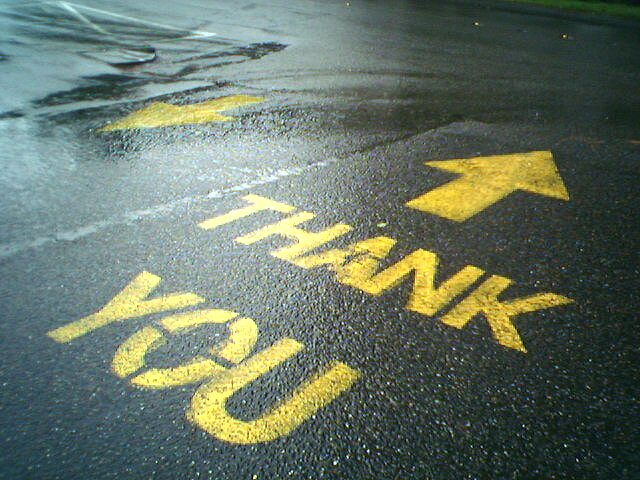 Gracias otra vez por tu pago. Nos pondremos en contacto a la brevedad. Verifica tu correo electronico en las proximas horas.
Para cualquier problema no tengas dudas para ponerte en contacto.