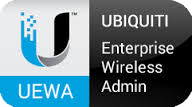 UEWA-V2 – Ubiquiti Enterprise Wireless Admin.
Trainer: Alfredo Giordano.
April, 3 – 4, 2018 Doetinchem, The Netherlands.
Language: English.
General Information:
The Ubiquiti Enterprise Wireless Admin (UEWAv2) course is a two-day, in-class training course that teaches the most important concepts in Outdoor Wireless Networking. The course has been completely re-designed with new course materials and lab activities using UAP-AC equipment, while special emphasis on how to design, build, and manage WLANs.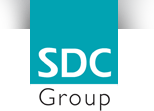 IMPORTANT NOTICE: this course is hosted by SDC Group NL Accademy. Please consult this page for any information and registration.